What is ANT navigation?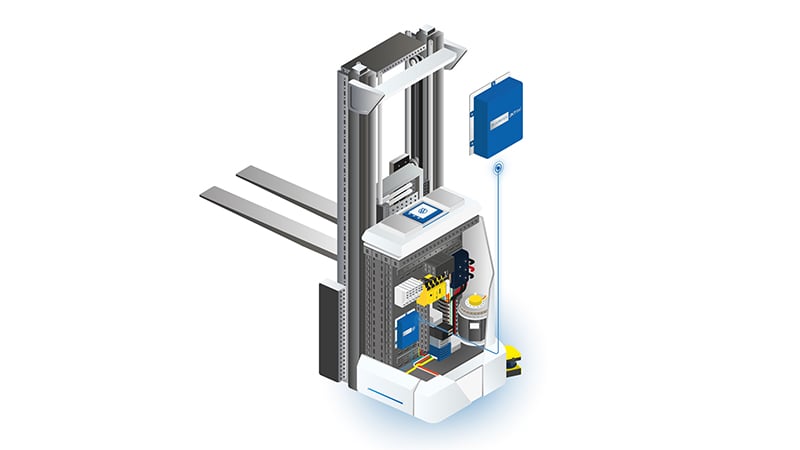 Autonomous Navigation Technology (ANT) by BlueBotics is used to drive automated vehicles. Specifically, ANT is a type of natural navigation called natural 'feature' navigation (explained in more detail below).
ANT natural navigation drives thousands of automated vehicles around the world. These range from small, cleanroom-friendly robots that transport payloads of 100 kilos or less, to large fleets of underride 'mouse' AGVs used in automotive production, right up to heavy transport AGVs that move 100 tons of material between buildings. These vehicles span numerous different brands.